Temperature Controlled
Logistic Solutions
Addressing some of the most demanding industry challenges
Learn More

Temperature Controlled
Logistic Solutions
Addressing some of the most demanding industry challenges
Learn More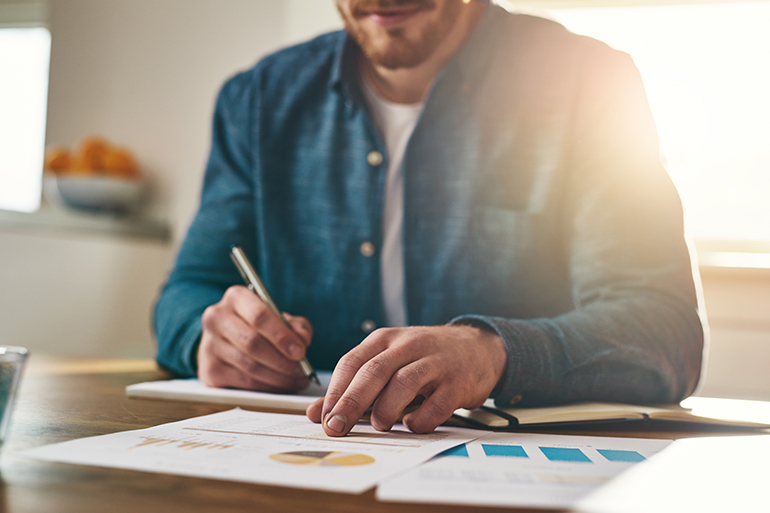 Know more about Green Mark – Tamil Nadu's Leading Warehousing and Supply Chain Company,
Read More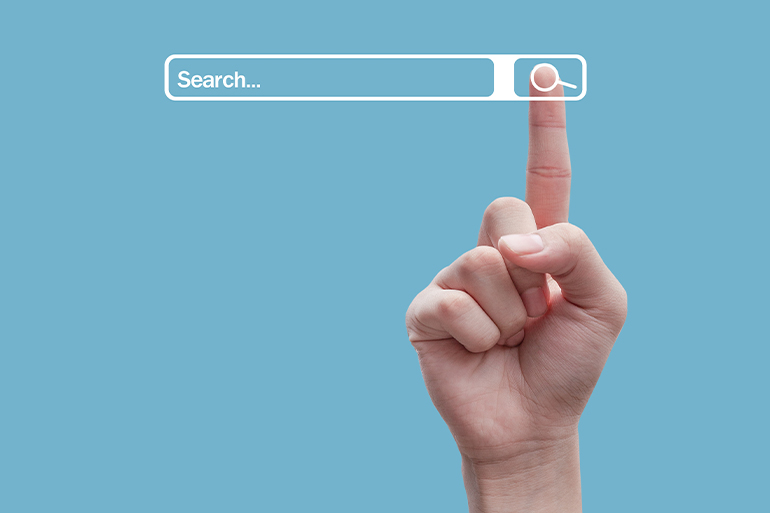 Strong domain expertise backed by Technology solutions to ensure efficiency in all aspects
Read More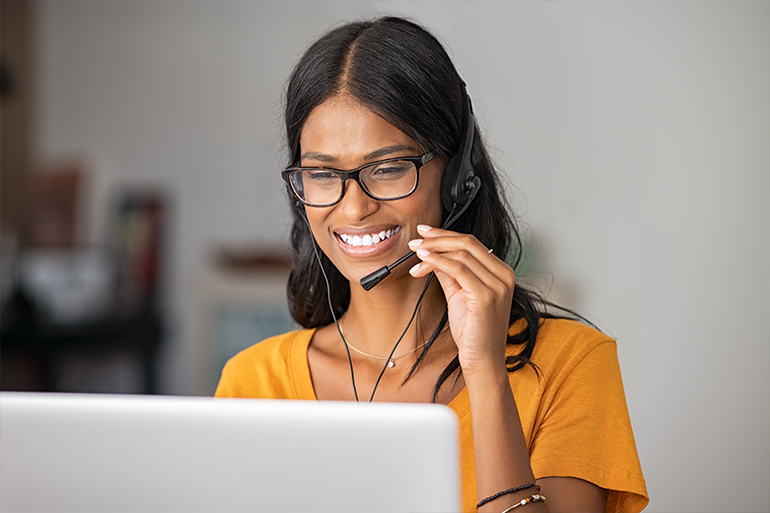 Request a call from our team to understand how Green Mark can help your business grow
Call Back
Cold Supply Chain - Industry Expertise

Green mark is an exceptional knowledge in `handling the logistic challenges for the agri-food industry

We offers a high level of efficiency and security for fast-moving consumer goods, every step of the way.

We ensure that everything is in place to offer better delivery and service at an efficient way

Keeping Perishables and Foods Safe During Transit. Greenmark is an expert in food logistics.

We offer state-of-the-art Pharma Logistics ensuring healthcare providers benefit it

Improving the well-being of poultry by reducing handling and transport stress through expert logistics.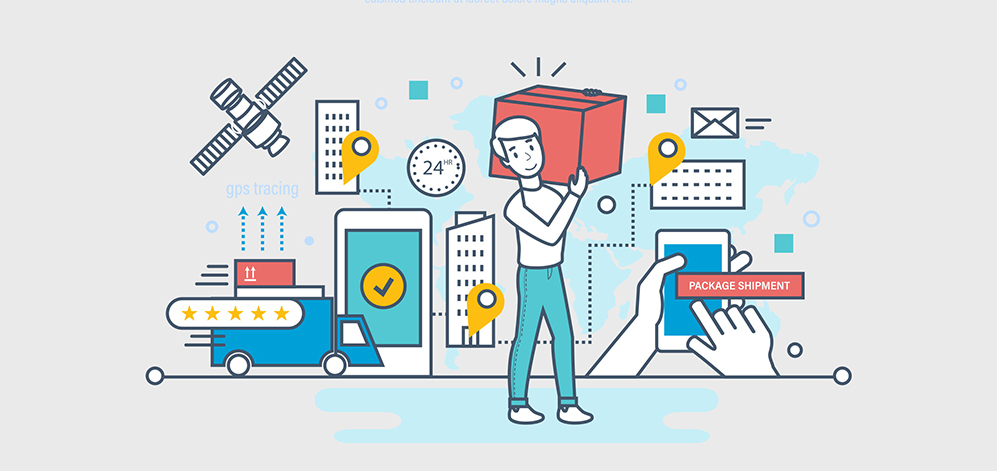 The supply chain is as good as the digital technology behind it.
Modern distribution faces a unique challenge of multiple deliveries within the city limits at right temperature & at right time.
Our tertiary distribution vehicles are designed to ensure that the last
delivery is also delivered at the desired temperature.
Request a call from our Logistic Expert Team to understand how Green Mark can help your business increase efficiency
Green Mark Advantages
Our technology, experienced people & fleet, tailors transport solutions to client's specific requirements.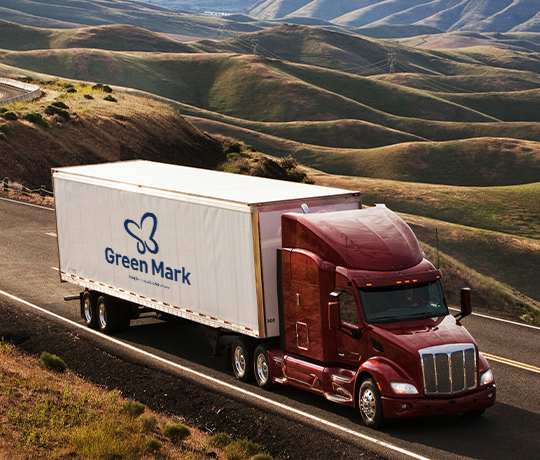 Last Mile Supplies
Delivering the supplies to the customers as last miles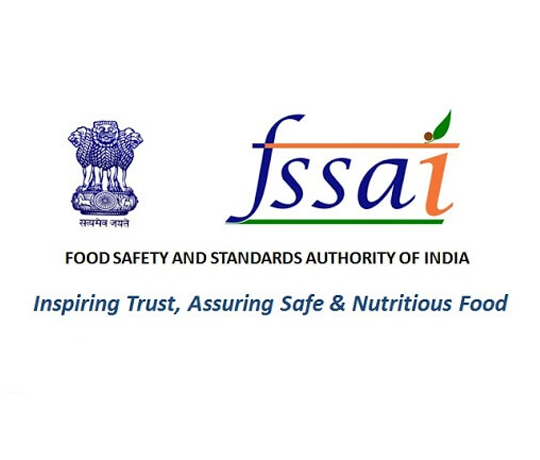 FSSAI Compliant
100% of our trucks are FSSAI complaint trucks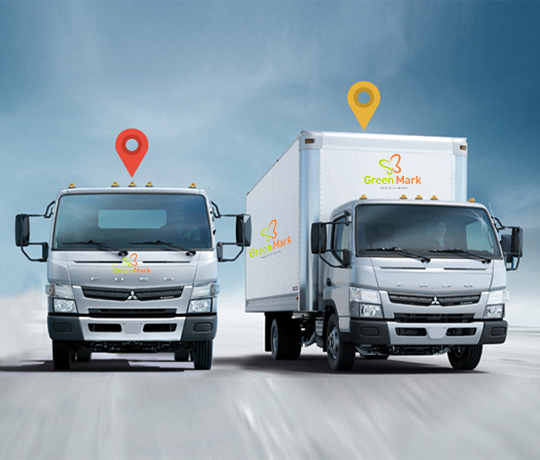 GPS solution
Tamper Proof and Transparent GPS onboarded on all trucks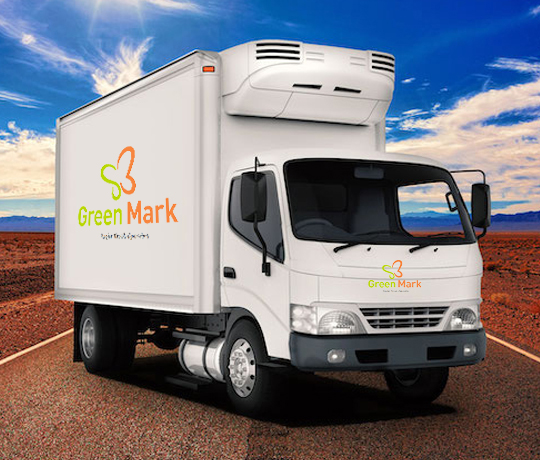 Dedicated Fleet
Dedicated refrigerated fleets based on industry needs
Cold Chain Management Introduction
Extending Product Self Life
Industry News
Current Industry News and Trends in Logistic Industry